Hi rtmedia
Thanks for your wonderful plugin.
i have a problem. when i active rtmedia pro, add albums from option disapears and only have bulk editing.
i need to say at the first time i activated this plugin, they both were there, but as soon as i went to rtmedia setting and i changed any thing (like on comment and etc), add album disapeared then i deactivate rtmedia pro, then add album comes back to option again.
i don't know what i should do, please help me.
thanks a lot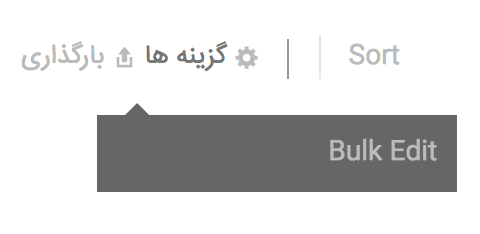 by the way, my website language is persian.