Hi,
I am using rtMedia plugin "rtMedia for WordPress, BuddyPress and bbPress". Version 4.4.
In my forum page i cannot see the Upload button and media upload icon to submit the form. It shows for a second when the page loads. But just after the page loaded it disappears.
How can i fix this issue.
Here is my plugin page and the forum page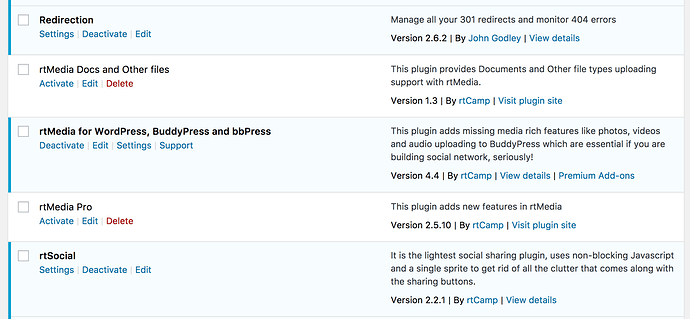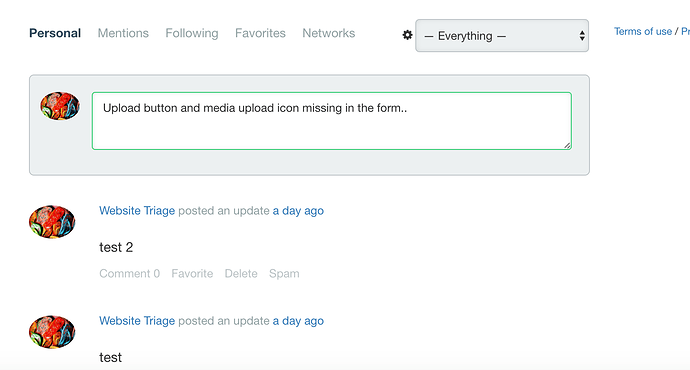 Regards.
Sithum.