I have Wordress with --wpredis with everything in lasted version.
And have two plugin
When I edit anything in my site, the cache doesn't flush. (old result in non-login page)
But if I use
Flush Cache in Redis plugin
sudo ee clean --all
It will work.
what should I do ? my config is correct right?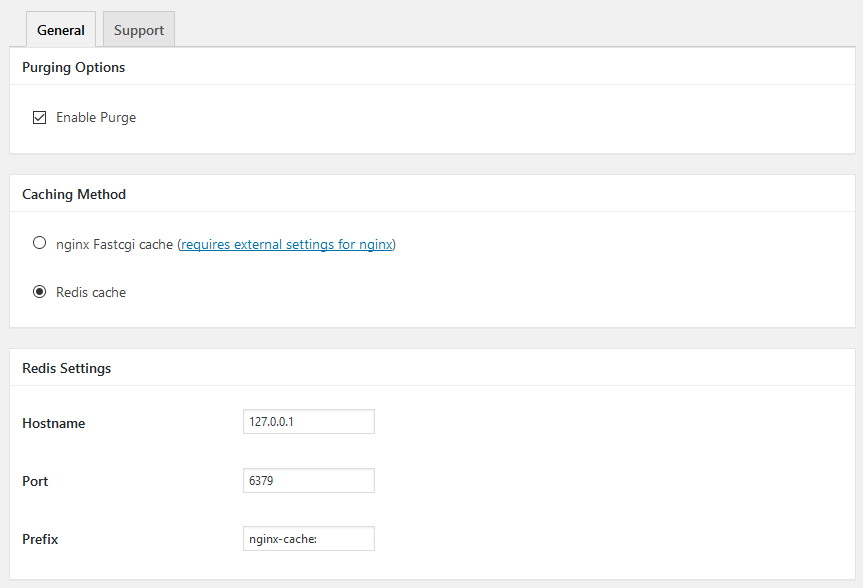 SOLVED