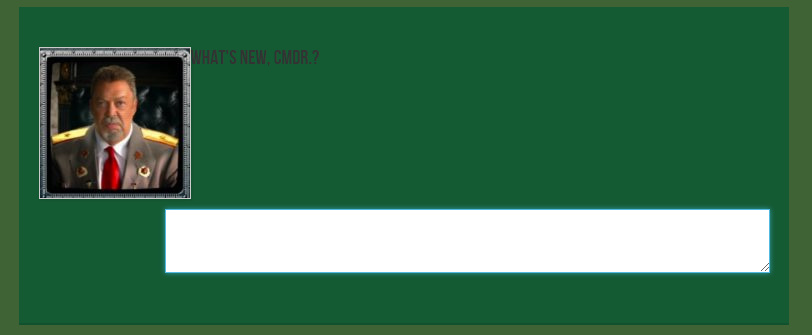 Not sure why, using powermag as a theme it will not show the RT media options … if I disable RT the buttons appear (not RT"s buttons) …
Any ideas, I've searched your forums and others have reported similar issues, but the fixes don't appear to fix it.
Yes if I disable the theme, it does work.
Please help!