Hi there,
I have an issue with Easy Engine, I run a site with 3 languages (using WPML) and wanted to add a 4th language, but after replicating the frontpage - And changing labels and headlines, the page kept showing the original page.
I then tried using the Purge Cache (at the top) - But that did nothing, and I found out that I needed to go to the Settings > Redis page and click the Flush Cache.
Screenshot from Redis page:


Screenshot from Nginx page: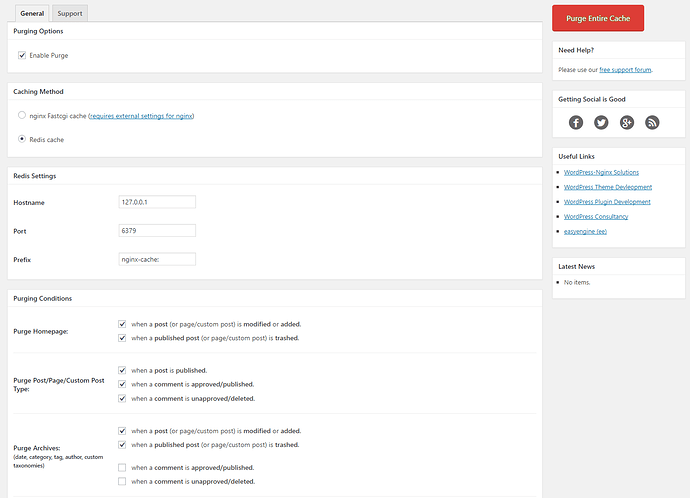 I then created a new server instance (all are running in Amazon Web Services) and created a new site using the following command:
sudo ee site create testblog.example.com --wpredis
And when looking at the Redis page:


The Status is disabled, and the Key Prefix (not shown on other installation) is the hostname of the server.
Is the original installation faulty?