Using latest versions of Buddypress, S2Member, Wordpress and a couple other plugins.
Installed rtMedia just like I did on another site, no problem.
Installed Transcoder just like I did on another site, problem.
I got my key and enable transcoding. I have tried 5 videos and there is 0gb usage and not thumbnails being generated. I read here that I can manually force a thumbnail regeneration by going through the media library
rtMedia option for direct upload is off.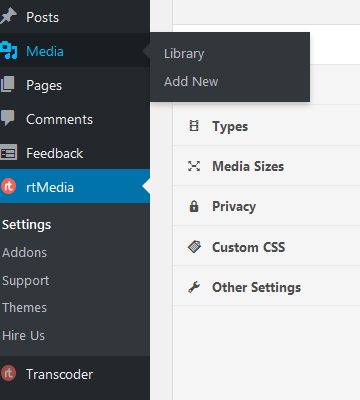 But I don't get a video menu box. If I go to the media page, there is no thumbnail option.
I tried de-activating, re-activating, removing the plugins, reinstalling the plugins, reactivation again.
I didn't have any of these problems on the other site I am working on with similar plugins.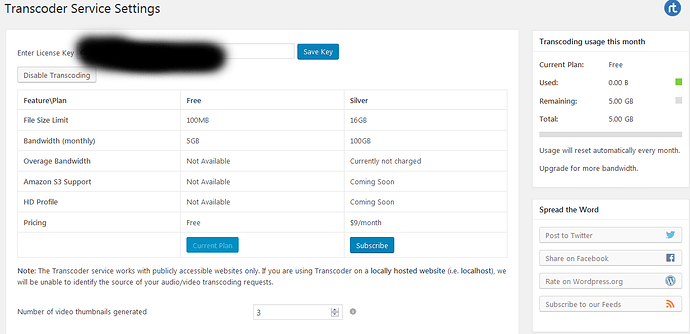 Anyone have any ideas other than starting over?Ha!