Hi rtmedia,
OK, this is freaky…
The light-box was fine before,
As set for List Media View > Use lightbox to display media, and still is.
I just updated to the latest 4.3.1, now there's NO lightbox, it went down below the buddypress tab area? Any idea why? Like I say, it was fine before until I updated?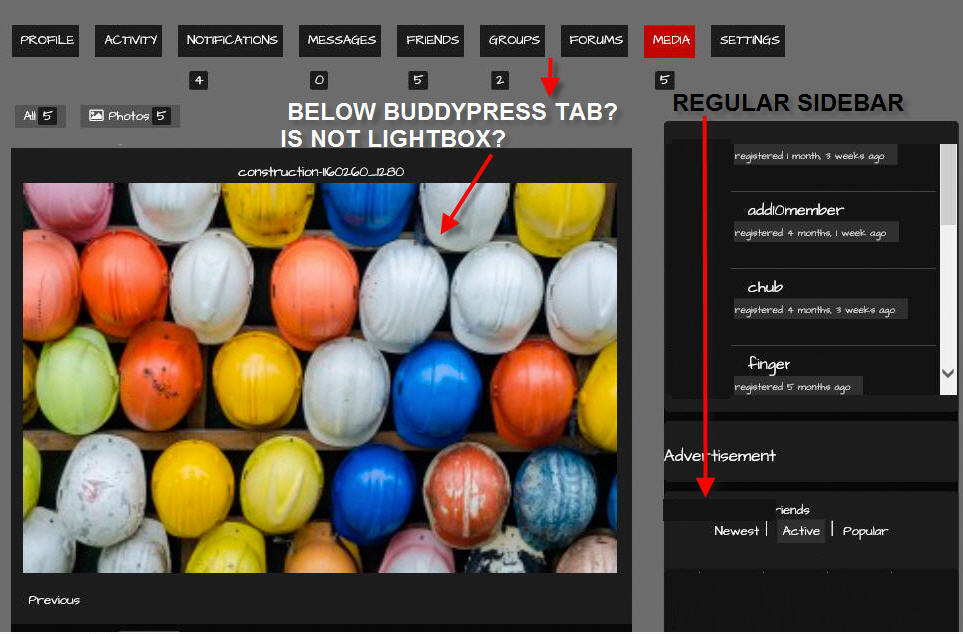 Please advise help, Thanks