Hello I wonder if anyone has a solution , the image below.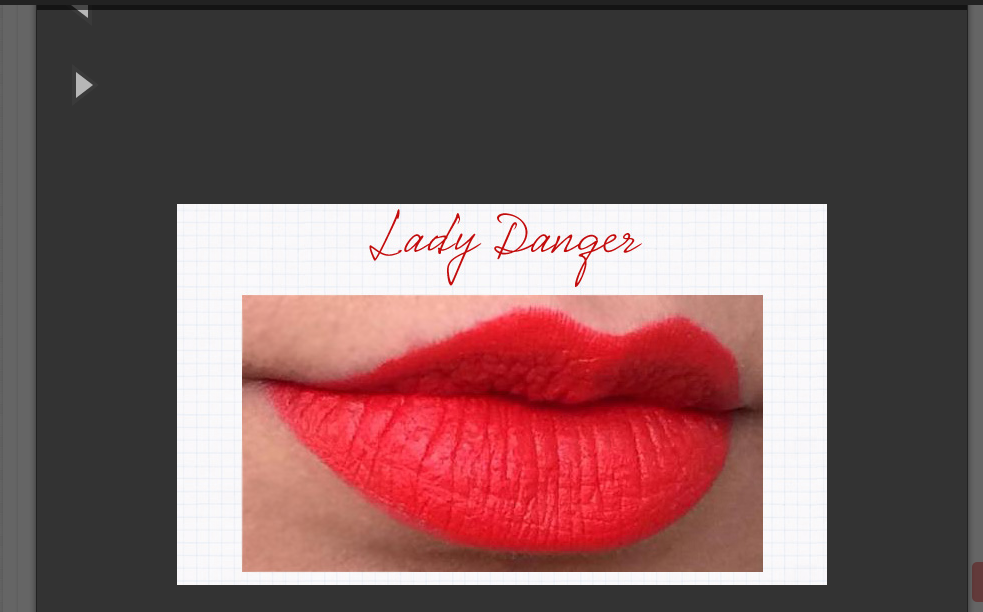 Use template Shaifa.
My wordpress http://www.mundomake.com/activity
Hello @thezzari,
Please once check it by activating WordPress default theme and also by disabling other plugins on your site to avoid any conflict.
Let us know if the issue still exist.
Thanks