I have successfully installed Let's Encrypt with EasyEngine on AWS EC2 by following the tutorial here: https://easyengine.io/tutorials/nginx/letsencrypt/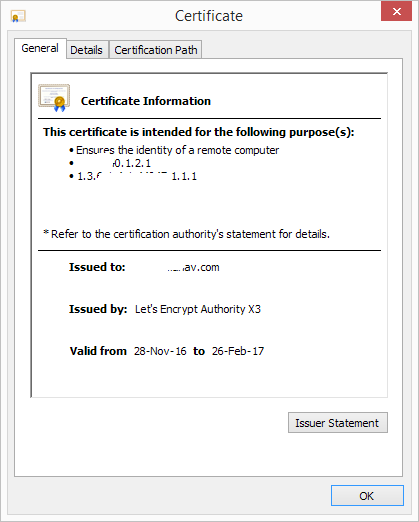 As the current certificate says, it will expire on 26 February 2017, but will it be auto-renewed before it or do I have to renew it manually?
If it's manual? Is there any development going on to make it auto renewal here at EasyEngine community?
Kindly enlighten me