Hey there,
I have been using EE with this same server and same command to create new sites for nearly 6 months now. And all of a sudden, today; it has stopped working correctly.
ee create site tazdij.com --wp --php7

This has worked for other domains without an issue, in weeks past. (i.e. ourbusandus.com, heavenleighhealth.com, and loads of others)
After the command executes I get the usual Success messages


However when I visit the site after the site is setup, I am greeted with the WP Install Wizard.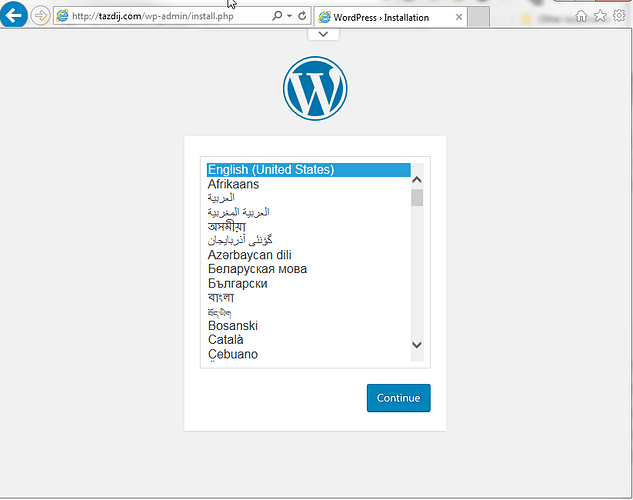 I did the wizard install, to see if it was just a new process, however it results in a standard WP install, without the extra cache component, or user listed in the CLI.
Any help or guidance would be appreciated.
Thanks,
Don