Hi,
We use an internal staff intranet. We have an issue with our Advanced Custom Field where on the homepage of the intranet, blog post links for general users are titled 'Home' & link back to the intranet Home page. However, for site admins, they see the full blog post title and get a direct link to the post.
Here is the staff view: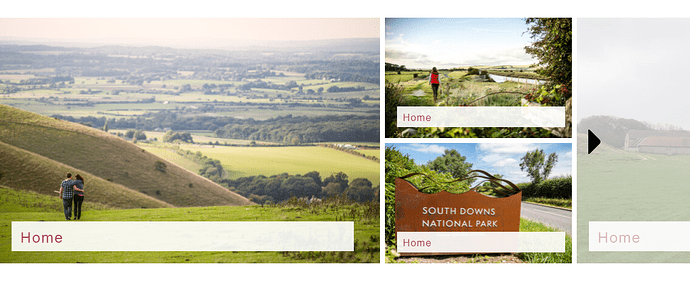 It's an unusual one and something I've not previously encountered.
Any help on fixing the issue would be greatly appreciated.
Thank you