I installed easyengine on many vps i didn't get any error. But in this time I get some problems when i install easygine.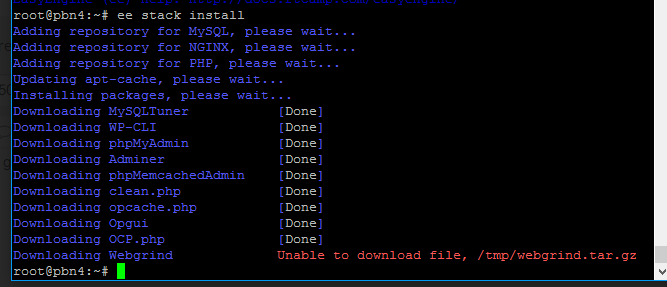 And when i create webiste it likes this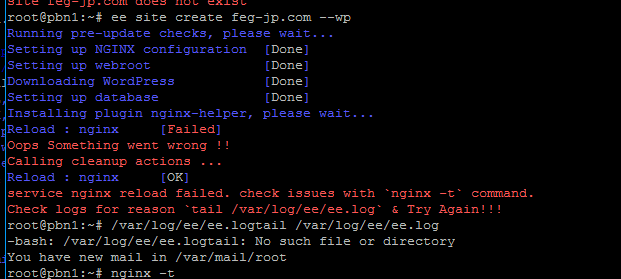 It fixed that by this command ee stack purge --nginx && ee stack install --nginx
I created a website have no error . but when i access to website i got 502 nginx.
So how i can fix that :3